Search Engine Optimization
 What Is SEO & Why Is It Important?
"Because a great website deserves to
be in the limelight!"
You've probably heard a hundred times that Search Engine Optimization (SEO) is a vital digital marketing tool. But do you really know how SEO works? SEO is crucial because it makes your website more visible, and that means more traffic and more opportunities to convert prospects into customers.
Zedwel digital marketing agency is here to help you
Keyword Targeting
We target keywords that are right for your business, product and/or service, those that match the intent of your customers.
Website Analytics
Learn exactly how many people are visiting your website and if they are new visitors or returning customers.
Content Relevancy
Expert SEO assistance to boost rankings through optimised content for the most effective keywords.
Our Search Engine Optimization Process
Create a List of Keywords
Analyze Google's First Page
Create Something Different or Better
Optimize For Search Intent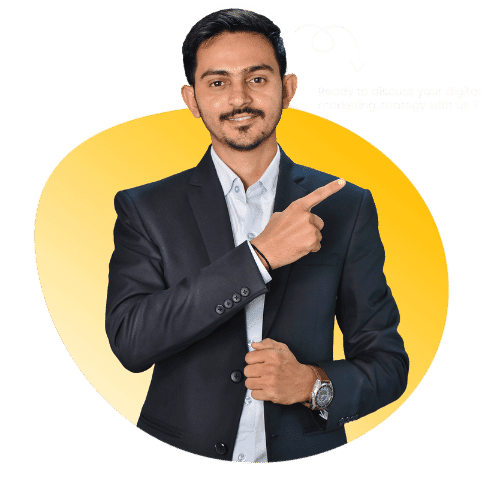 Schedule A Free Consultation