We'll help you to get results
We have a team of digital professionals who work with you to identify, develop and execute the most effective marketing strategies for your business.We help companies to make more sales by engaging their audience more effectively. We use a combination of performance marketing solutions, including web design and development, digital advertising, search engine optimization, and social media marketing.
Web Development
Do you have a business or idea that needs a website? If so, we can help. We're a team of highly skilled developers and designers who can build an intuitive and interactive site for your brand at the lowest cost in the industry. With over 4 years of combined experience, we offer affordable rates and excellent service to all of our clients.
Search Engine Optimization
We're the leading SEO company in the gandhinagar, gujarat. We're trusted by many businesses and have customers in other countries. We use unique strategies to help our customers rank higher on Google, get more traffic, and convert more sales.
Business Consulting
It's not easy to start a business, and it's even harder to grow it. When you need advice and expertise on how to run your business, you're going to need a trusted advisor. Here  Zedwel Digital Marketing Agency to help you.
Graphic Design
Our Graphic Design marketplace is an affordable and easy way for anyone to get professional designs for their website, social media pages, or marketing materials. It's completely risk-free with our 100% satisfaction guarantee and you'll have a complete team of designers to choose from, who are rated by previous clients and all have experience in your industry
Social Media Management
Social media is a powerful tool for businesses to promote their products and services. However, it's also a time-consuming and difficult process to manage. Our solution, a social media management service will save you hours of work each day by scheduling posts, engaging with followers, and responding to customer inquiries–all for a low monthly fee. Zedwel is here to show you how our service can help you reach your social media
Performance Marketing
Performance marketing is a marketing strategy that focuses on the customer's performance, such as their conversion rate, instead of the company's. With this strategy, marketers only pay for successful conversions and not for unsuccessful ones. This means that marketers are spending less money, getting higher conversions and better results. Our Zedwel is a performance marketing platform that allows digital marketers to implement this strategy quickly and cost-efficiently.
Clients We've Worked With

Achieve your goals
Our expert digital marketing team has helped people grow their businesses. We're trusted by many brands .
Talk to us!
Contact us today and we'll guide you through our process and find the best solutions for you.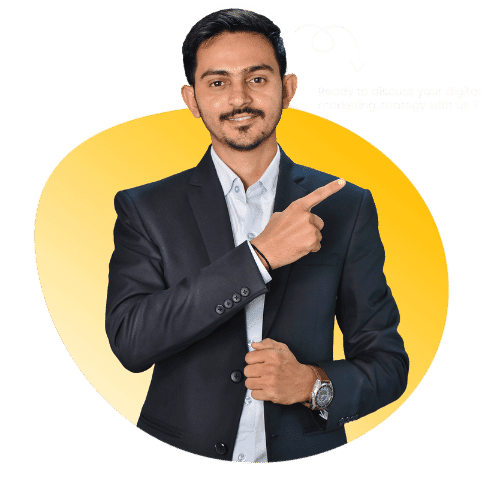 Schedule A Free Consultation